Romanian artist Vlad Harabajiu draws key scenes from various comic book World of Warcraft Classic quests. Over the past month, Vlad has regularly uploaded work to Reddit. They serve as an illustration of the game progress of the gamer, who is exploring the world of Azeroth deeper and deeper.
For example, the first drawing of Harabagiu is dedicated to Han'zua - one of the first quest givers that the orcs and trolls will encounter when they begin their journey to Durotar. Hana'zua attempted to kill Scorpid, but instead received a fatal blow to the heart. The hero, thinking that he will die soon, asks the player to finish what he could not, and kill Scorpid.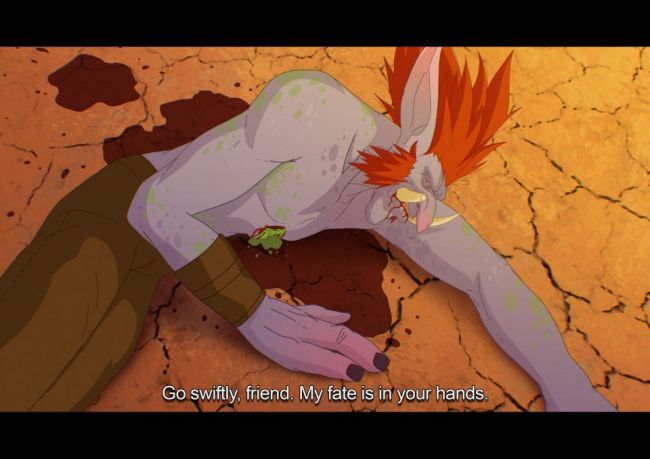 Harabajiu takes the trivial quests from the history of the WoW Classic and turns them into dramatic narratives. Usually players meet Han'zua and take his quest without worrying about whether he will survive or die. They just want to farm the exp. However, the drawings give these moments new colors.
Reddit users were thrilled with the work of a Romanian guy:
Blizzard must hire you to make an anime out of this. It is very cool. Fine.
These works really evoke the emotions that I imagine reading their quest texts
Vlad even specially created an account in Patreon to combine all the work in one plot.
To date, Harabajiu has created 11 different drawings that capture different moments from his character's journey through Azeroth.
Are you tired of farming gold by killing monsters? To enhance your adventure and make you fully enjoy the game, you are recommended to Buy Cheap
World of Warcraft Classic EU Gold
via reliable game store
wowtt.com
. Buy now, and enjoy the biggest discount ever!