Based on the great performance in FIFA 17, there are some players who are considered to be superstar in FIFA 18 Career Mode, They are the elite of the every position in the game. For those who want to build a strong team and win the game, good young player is what they really want. Here, we will introduce to you some youngest players with high overall rating.
Alexander Isak
Like many other young players on this list, Alexander was also included in FIFA 17, however, he had a modest 67 rating in the game with a potential to grow to 80. However, things have changed since then and the player has proven to be much aggressive so do consider this young soccer player.
Christian Pulisic
This young soccer player was available for less than £10 million in FIFA 17 and had a potential to grow to an overall rating of 89. However, this player will not be as cheap as he was in FIFA 17 but, he is worth the price and you should keep an eye out for this player in FIFA 18 career mode.
heo Hernandez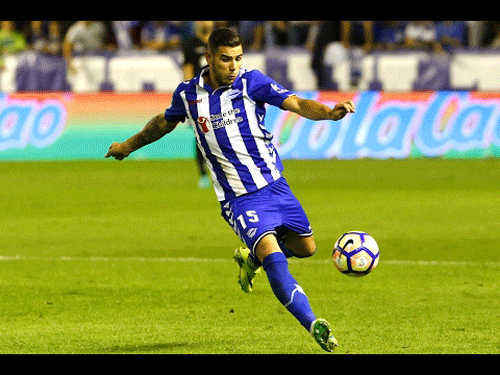 This soccer player was rated 74 overall last year, and chances are that he will receive a big bump in the stats in FIFA 18. This soccer player is a solid multi-purpose left-back and can prove vital in winning a match.
Gabriel Jesus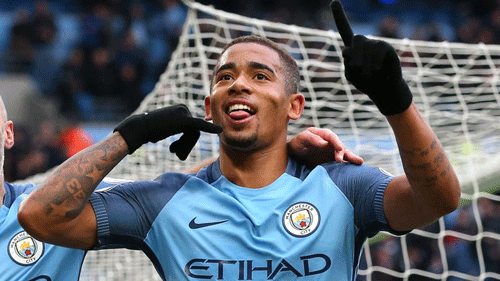 Gabriel Jesus is primarily a striker and was also included in FIFA 17 in which he was also capable of operating on the wings. This soccer player had five-star skill moves and some of the most impressive movement attributes in the game that is why you should keep an eye on this one in FIFA 18 career mode.
Malang Sarr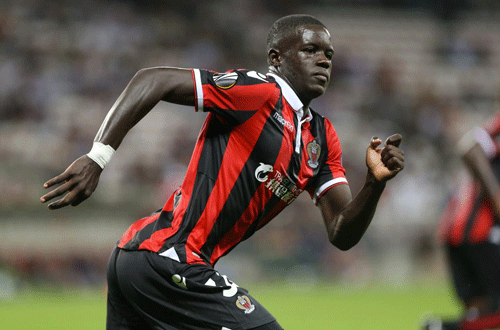 Malang Sarr is one of the emerging as one of the most important players for Nice. Sarr made his debut in August 2016 and has proven himself to be a force to be reckoned with as he has showcased in a string of commanding performances. Reports are that Arsenal is interested in this young soccer player and so should you be in FIFA 18 career mode.
Kasper Dolberg
This young footballer belongs to Ajax club and was also a tremendous pickup in last year's game. Dolberg has been on Manchester United's radar since this summer transfer window. He is a very versatile player and possesses a perfect combination of power and finesse. This young player should also be on your radar in FIFA 18 career mode.
If you want to see more game articles and guide, please keep an close eye on our website cheapfutsales.com, We also have Cheap
FUT 18 Account for Sale
with special discount.